main working space
©Su Sheng Liang
Xingfu park
A co-working space of muti-disciplinary background designers.
To gather muti-disciplinary background friends together, encouraging the potential for collaboration.
diagram ©Atelier xy
main section ©Atelier xy
main working space
©Su Sheng Liang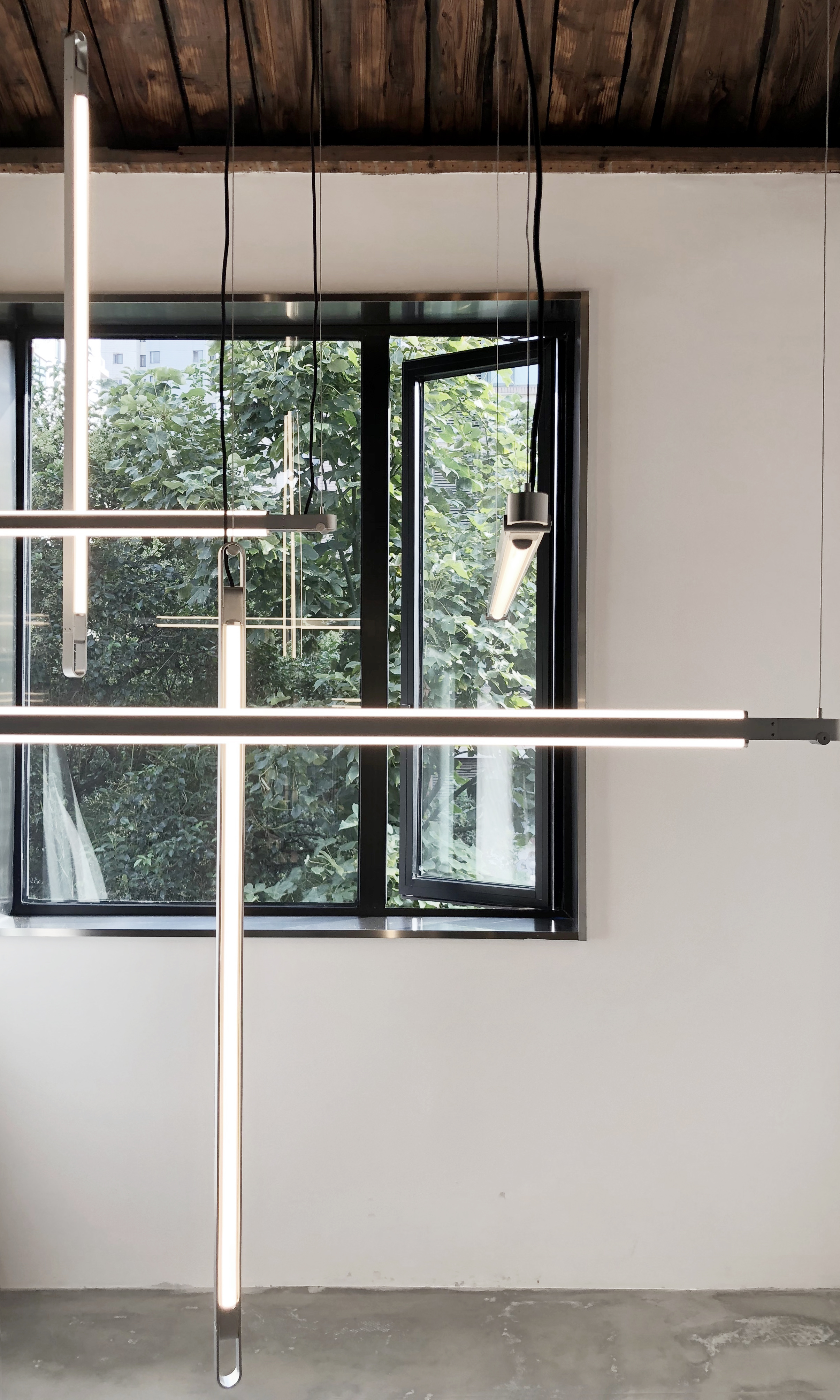 corridor living and showroom
©Su Sheng Liang
Before construction
Project Name: Xingfu park
Architect's firm: Atelier xy 向域设计事务所
Project Type: Small workspace
Location: Shanghai, China
Completion Date: Sep 2019
Area: 200 sqm
Design team: Qi Xiaofeng / Wang yuyang
Photographer: Su Sheng Liang, Viola Hu
Materials: Wood / stainless steel / Black paint / Glass

Please contact us via the email address below before publishing this project on your own platform due to copyright issues on the photos. We will respond to you asap. Thank you.